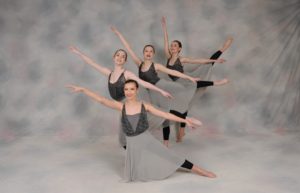 FALL 2020-2021 REGISTRATION

Fall Schedule 2020-20201 Updated 6-21
Registration for current Adonai families will OPEN May 4, for the 2020/2021 school year!
Class placement for current Ballet 1B and higher and all jazz/modern/tap classes will be emailed to current Adonai families.  Placement for Preschool, Pre-Ballet and Tap, and Ballet 1A classes will not be emailed.  Please follow the guide below for your child's placement.
Placement Guide:
Ages 3-4 as of Sept 1, 2020 – Register for Preschool class
Age 5/Kindergarten – Register for Pre-Ballet & Tap 1 or 1/2
Age 6/First Grade – Register for Pre-Ballet & Tap 2 or 1/2
Age 7/Second Grade – Register for Ballet 1A
Summer Schedule
We are taking registration for our summer classes and camps.  All dates are tentative due to the Covid-19 situation.  If changes are made, we will directly contact those who have signed up. Email adonaischoolofballet@gmail.com for registration instructions.
(Note-Preschool Super Hero Camp has been cancelled)